WE MAKE THE DIFFERENCE FOR YOUR SUCCESSFUL BUSINESS
신한관세법인은 통관, 물류, 컨설팅까지 Total Service를 제공합니다.
Primary Services
Import and Export Clearance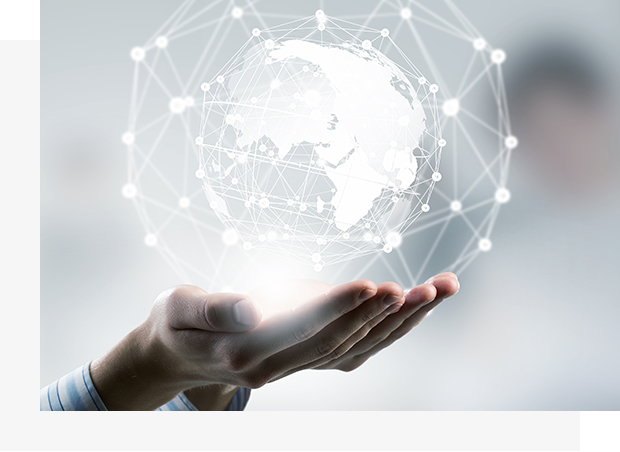 About Our Import Customs Clearance Serivces

Based on the know-how and IT experts accumulated since its establishment in 1965, we provide customs clearance management system development and risk management services.
Headquartered in Seoul, we directly manage our branch offices located at major ports of destination nationwide, and our CI (Customs Innovation) team and PI (Process Innovation) team operate as control towers of customs clearance services to systemize customs clearance service and guarantee Quality Assurance of our services.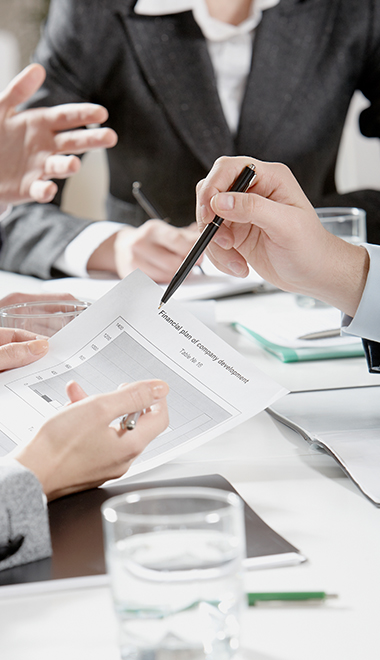 Primary Services
Import customs clearance service through customs clearance experts by field (mechanical electronics, products, and professional customs clearance)

Customs clearance service specialized for customer through connection with customer's system

Minimize human error through RMS(Risk Management System) system

Provide customized analysis data for import and export customs clearance information by customer (Monthly Report, KPI Report)

Equipped with HS code management system for each item / material via the master management of imported goods HS code for each customer

Mitigation through problem-resolution process enactment when import Customs and Customs related issues occur

Real-time information provision on important matters of Customs administration, such as law amendments