WE MAKE THE DIFFERENCE FOR YOUR SUCCESSFUL BUSINESS
신한관세법인은 통관, 물류, 컨설팅까지 Total Service를 제공합니다.
Primary Services
Customs and Trade Consulting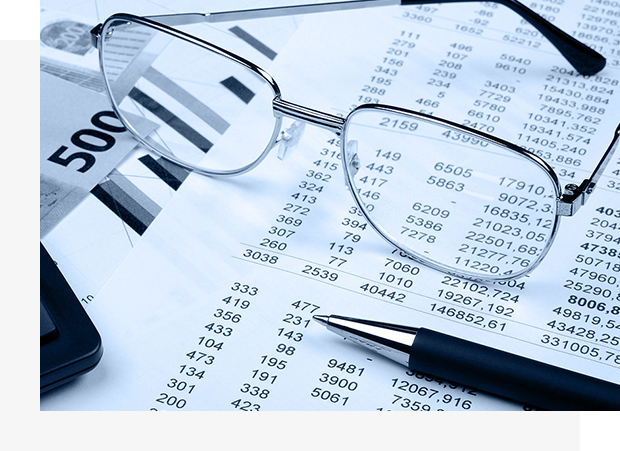 About Our Customs and Trade Consulting Services

Customs consulting expert by sectors provide professional consulting services including taxable price and HS code, foreign exchange, country of origin and general trade transaction.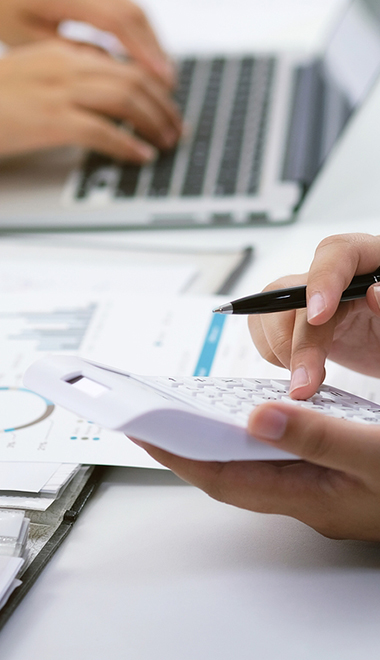 Primary Services
Review of item classification and agency of item classification advance ruling

Calculation of customs value and review of adequacy (adequacy of price actually paid or payment and royalty review, review of additional factors such production assists costs)

Customs process efficiency build-up (defense of customs and foreign exchange risk by import and export transactions)

Advanced Customs Valuation Arrangement (ACVA)

Review of general trade and indirect import and export transaction contracts

Advise countermeasures in case of trade disputes and claims

Import and export education, etc.