WE MAKE THE DIFFERENCE FOR YOUR SUCCESSFUL BUSINESS
신한관세법인은 통관, 물류, 컨설팅까지 Total Service를 제공합니다.
Primary Services
Logistics (Domestic and International Transportation and Storage)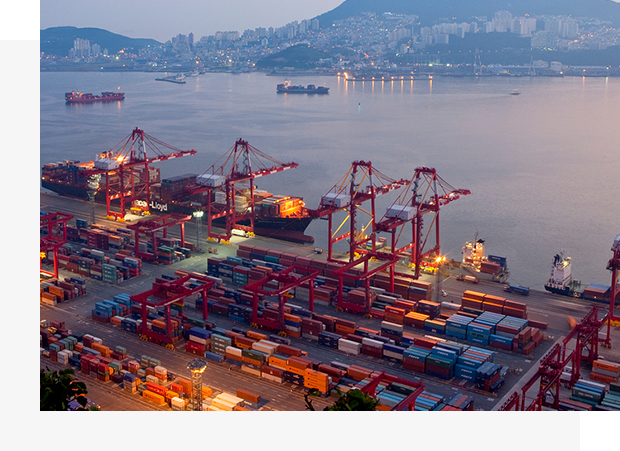 Shinhan Invista Inc.

Shinhan Invista(SHI) is Shinhan Customs Service's associated company providing trustworthy services to our customers. As an AEO (Authorized Economice Prover) company, 3rd Party Fulfillment services, warehousing services, international forwarding services for domestic and multinational companies are SHI's main services since 2007.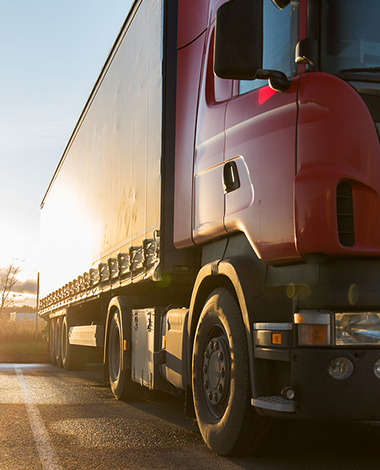 Primary Services
Warehouse

3rd Party Fulfillment services
Bonded Cargo shipping & receiving
3PL management
Short and Long term cargo storage

International Forwarding

Air and maritime import and export cargo
LCL consolidation
Bulk, special cargo and hazardous goods

Local Trucking

Bonded and Inland transportation
Export and Import connection delivery
Return collection
Packing and Shoring