WE MAKE THE DIFFERENCE FOR YOUR SUCCESSFUL BUSINESS
신한관세법인은 통관, 물류, 컨설팅까지 Total Service를 제공합니다.
About Us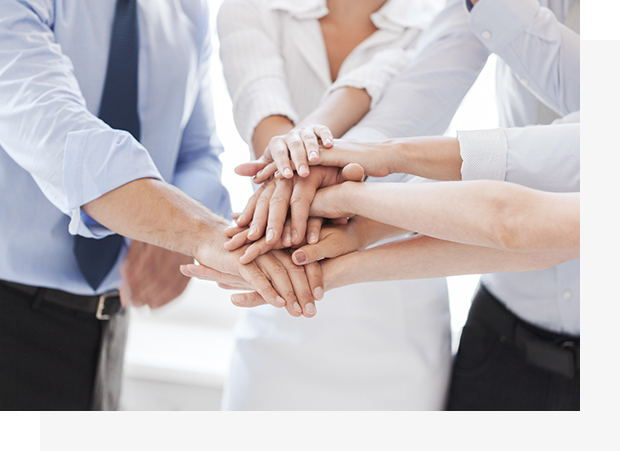 Reliable Partner, SHINHAN

Since established in 1965, A trusted partner, Shinhan Customs Services Inc. has stood beside our customers And worked together. Shinhan specialists are providing the customs expertises to customers with integrity, accumulated experiences and trust which have been built for a long time.

Shinhan endeavors to share the expertise of Customs and Trade with customers by providing regular customized training sessions.
ALL-IN-ONE SERVICE
Shinhan provides ALL-IN-ONE SERVICE related Customs and Trade including Customs Clearance, Duty Drawback, FTA, AEO, Audit, Requirements, Logistics, Administrative Litigation and so on.
VISION
We make the difference for your successful business!